Lake Orion Robotics - Team 302
Lake Orion High School along with our many corporate sponsors and mentors support Team 302. Students learn new technology to enable them to achieve the impossible. Students work with mentors to learn and develop skills that prepare them for what's ahead and the professionalism that they must know to achieve a high goal in the engineering and business world. Our team has two main programs: the Year 1 Program and the Varsity Program.
This year has been a historic year for 302. We set many exciting team records this year, such as being selected for our field finals at state, winning our qualifying field at worlds, and even being the runner up on the Einstein field! We have also won other awards at qualifying events, like the Excellence in Engineering Award, and an Entrepreneurship award. We also won the Entrepreneurship award at states. Over the summer we will be working on a few projects such as, building a t-shirt cannon, updating the new shooter on our practice robot, upgrading the competition robot, and adding vision to our robot. We hope that our summer projects will help us to have next season be as successful as the last.
Team 302 - Lake Orion Robotics Activities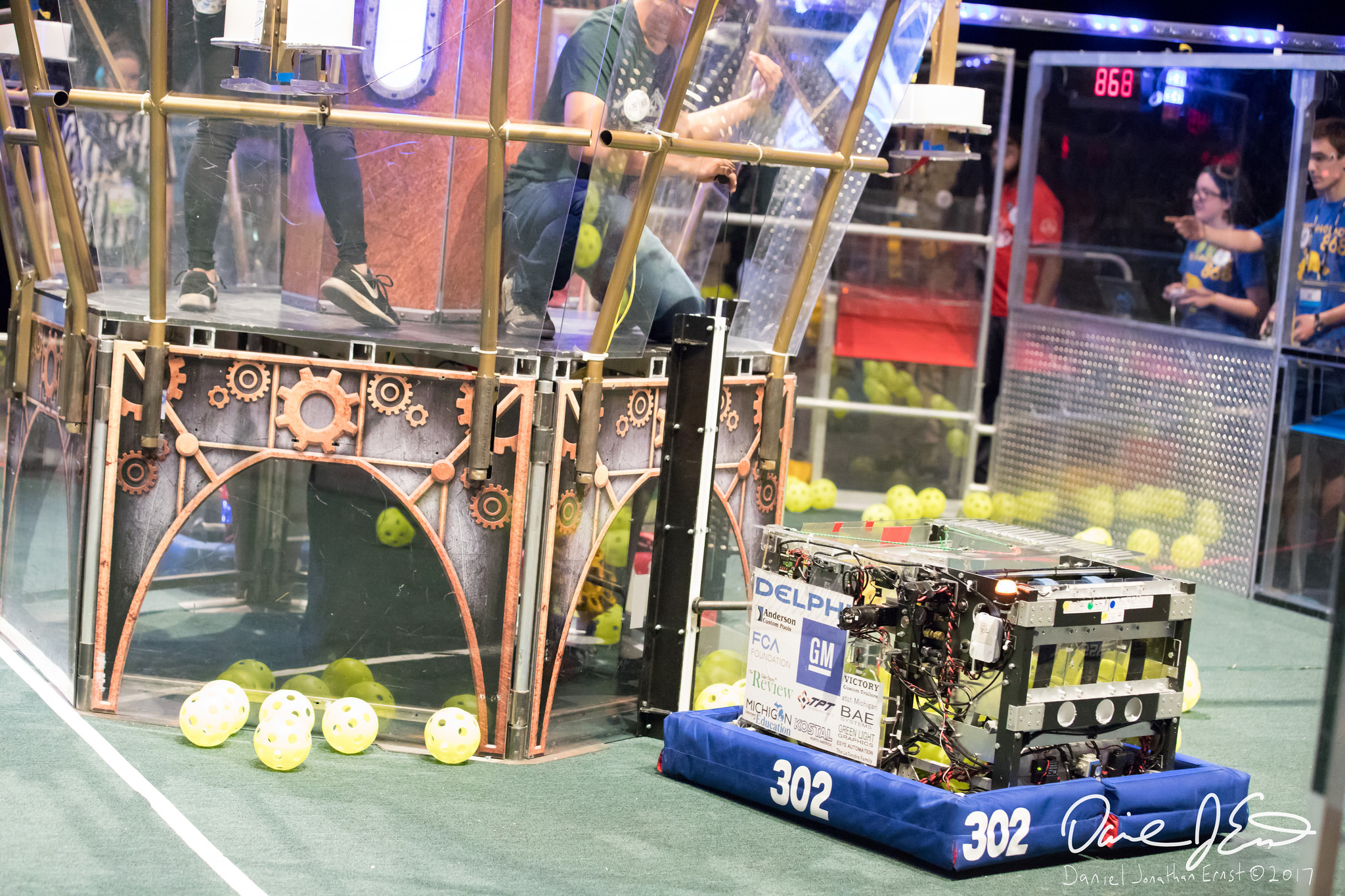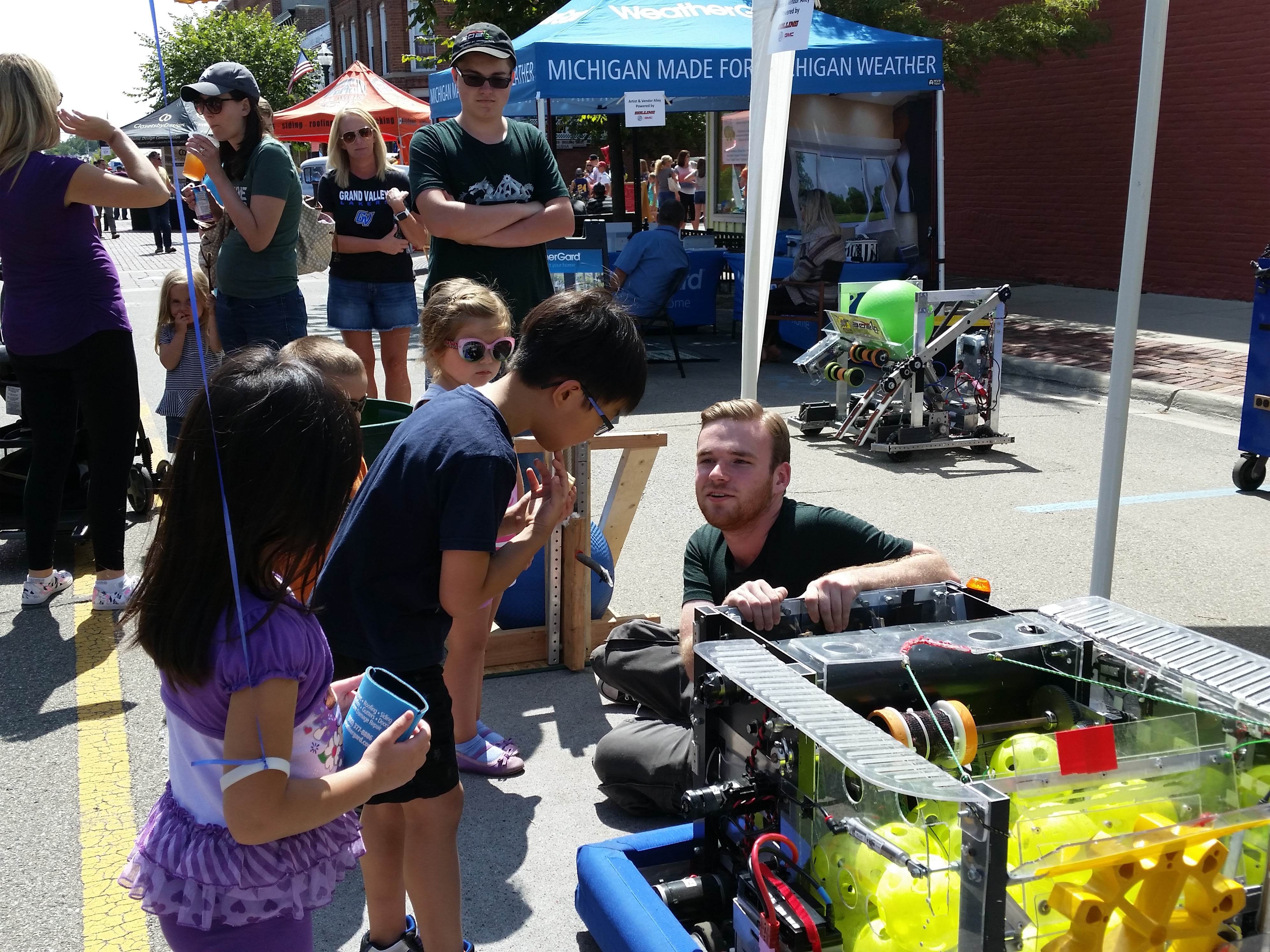 Engineering Subteams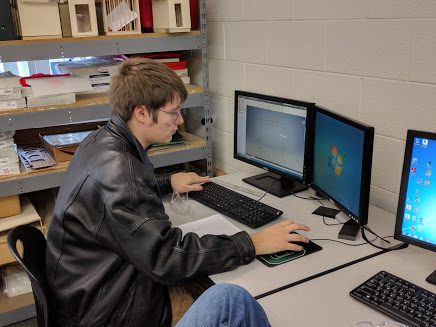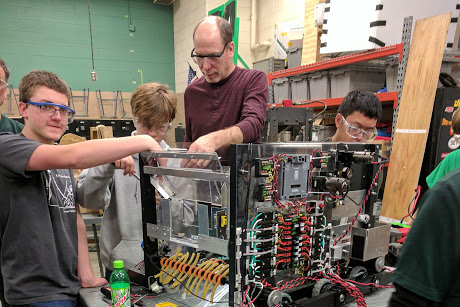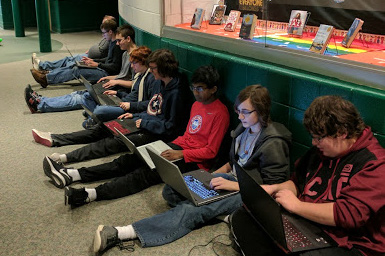 Business Subteams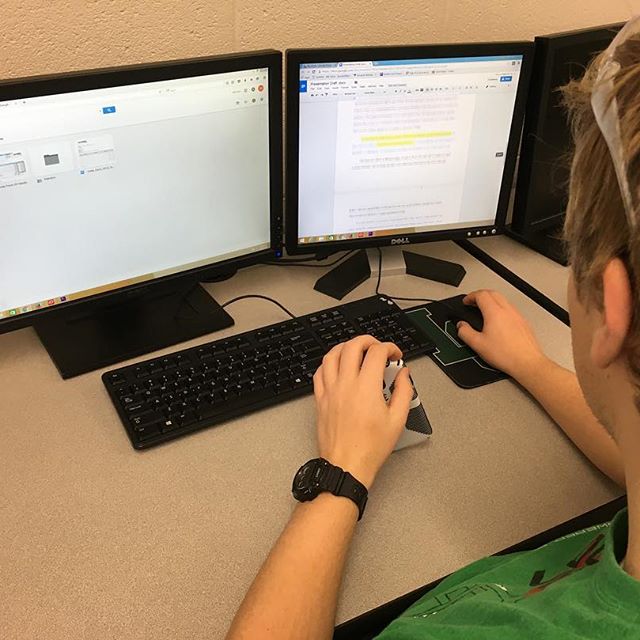 Marketing
This team is responsible for getting team sponsors as well as for promoting the team in the community.
Purchasing
This team is responsible ensuring the parts and materials needed purchased and tracked against the budget.
Competition Subteams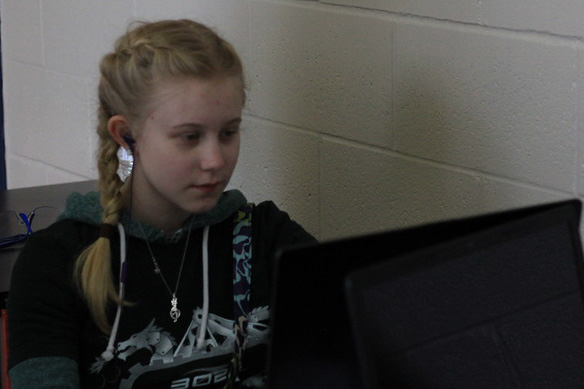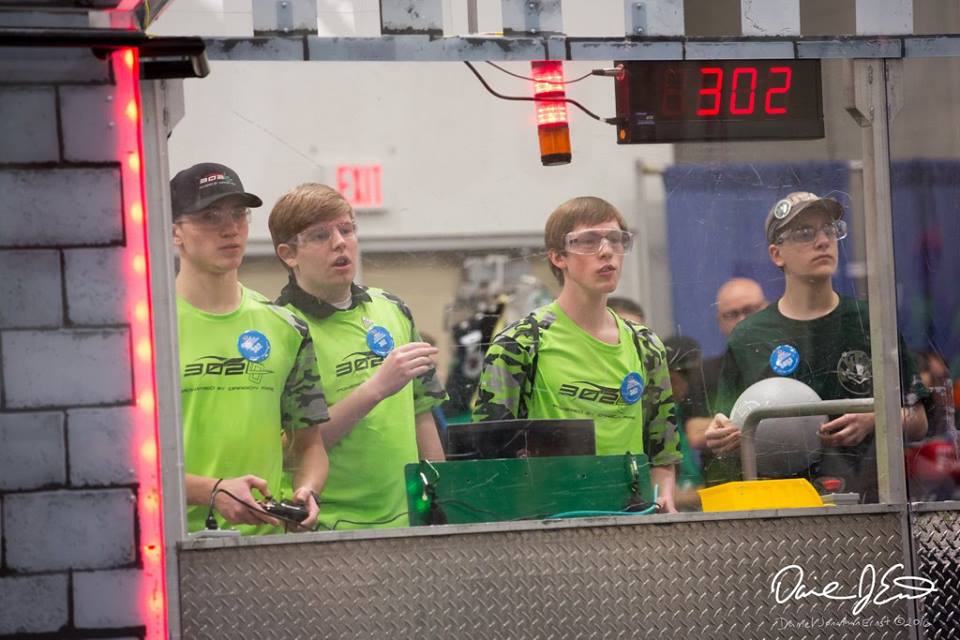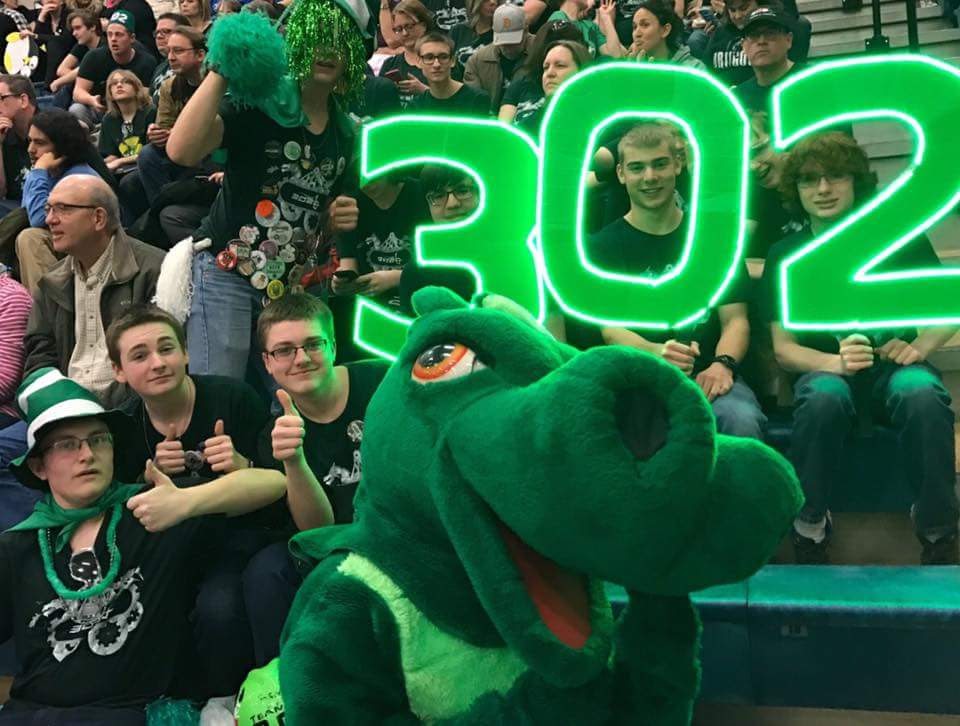 ---